About JUST WOOD
About JUST WOOD
JUST WOOD is a company which primarily sells selected wood products for your home, your kitchen, and your personal style, hence accessories, but which also harbors the ambition to provide education about wood as a raw material. At www.justwood.se , you can buy wood products such as different jewelry and cutting boards, but also find out more about the wood materials in these products and why wood is a good choice of material.
The line of products can be described as an exciting mix of selected high quality wood products which offer a natural and warm atmosphere. There is a wide range of products between modern and retro styles. There are products which are exclusive and completely unique, but also pure craft items. I have tried to represent these products through text and images. If you have questions, please do not hesitate to get in touch with info@justwood.se . If you happen to be in Linköping, you are very welcome to stop by and have a closer look at the products in my showroom at Läroverksgatan 7, or at some of my retailers; Babettes Kafferi, www.babettes.se, Östergötlands museum www.ostergotlandsmuseum.se, Arbetets Museum www.arbetetsmuseum.se, Liljevalchs www.liljevalchs.se.se and the design group Sandbäcksgatan 2a, www.sandbacksgatan2a.se.
JUST WOOD is in part a retailer of selected, primarily Nordic, wood products which have been chosen carefully in order to offer a great line of products. In addition, JUST WOOD also designs and makes products of its own.
Company information
I own and run JUST WOOD. My name is Stina Gunnarsson and I have a master degree in mechanical engineering with a specialization in design and wood technology. I have several years of work experience in the furniture industry, and I am currently working at the Department of Machine Design – Wood Technology, Linköping University. My interest in wood started already in school, where carpentry was my favorite subject…
Would you like me to come and give a lecture on wood as a material? On the reasons why wood is such an amazing material that we should use more, and the new wood materials available on the market today? Get in touch with info@justwood.se .

JUST WOOD JW – Stina Gunnarsson
Address: Ugglegatan 32, SE-582 54 Linköping, Sweden
E-mail: info@justwood.se
Phone: +46-13-140282
VAT: SE790220002601

Invoice – in the web shop, you cannot pay by invoice – but this can be solved, please contact info@justwood.se .
JUST WOOD sells products from for instance:

Aarikka - A Finnish company that was started in 1954 and that works with wood in different shapes but perhaps mostly with round wood beads which can be found in several products. Aarikka has production in Finland and Estonia.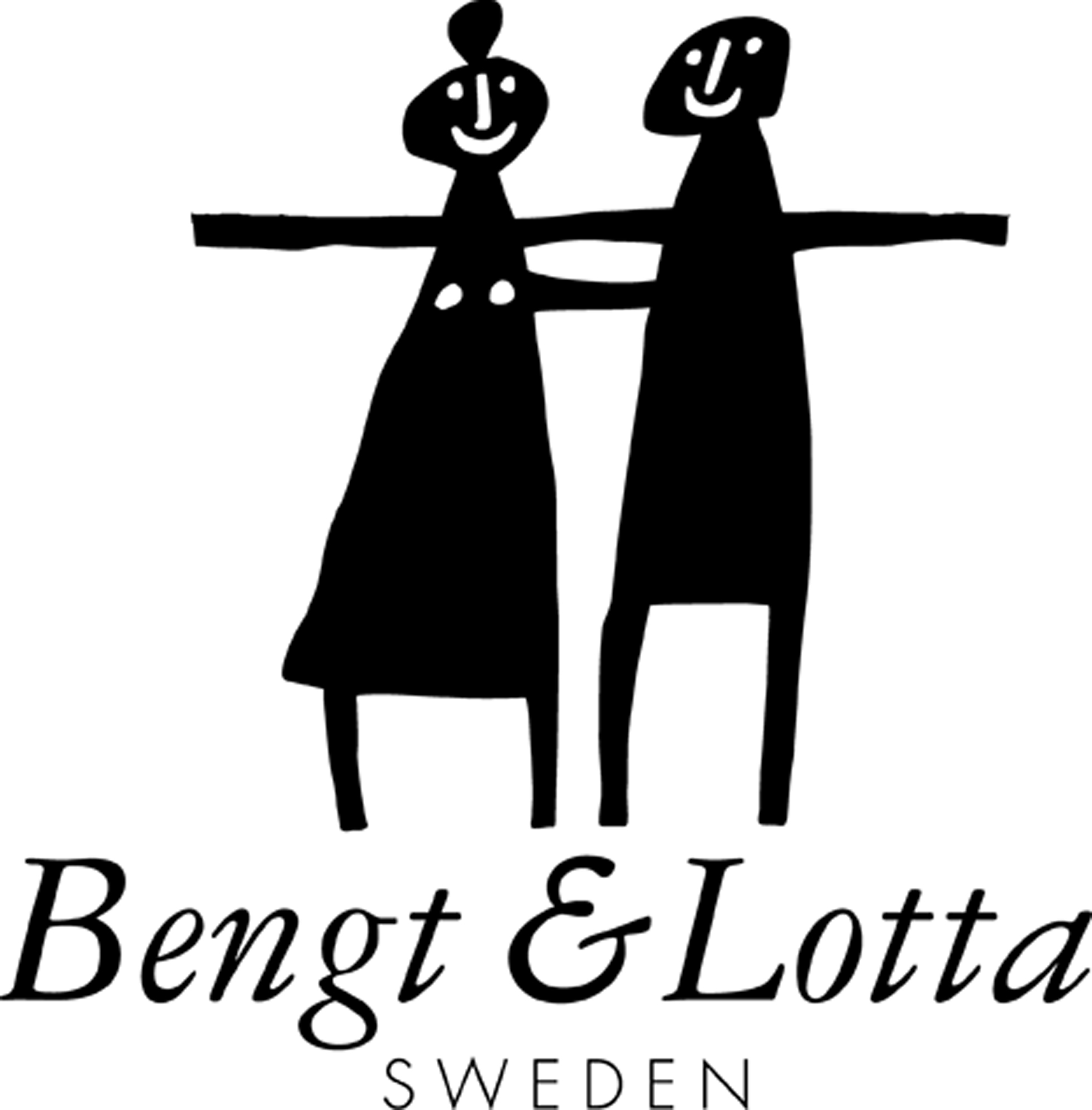 Bengt och Lotta - A Swedish designer team including Lotta who primarily works with pattern design and Bengt who designs their wood products.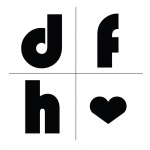 Design Fürs Heim - A German one-person company including Maike who designs and produces all products. The products exude great creativity and inventiveness!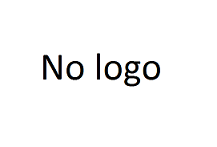 Inga Andersson - A local birch-bark expert from Linköping who makes the most wonderful accessories out of little birch-bark nodes.

Kraa Kraa - A young Finnish company run by the enthusiasts Matti and Laura who challenge wood as a material and make unique wood glasses. When I visited them in the summer of 2014, I was shown very exciting prototypes… All production is done by hand in Finland.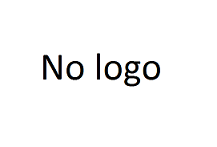 Mikael Nilsson - A local woodworker from Linköping who creates the most exciting wooden figures with his carving axe.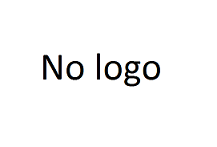 My Piece of Wood - A Polish one-person company run by Hania who walks in the woods and collects fallen branches, which she then saws, polishes, and varnishes into the most amazing jewellry.

Present Time - A Dutch designer company specialized in different kinds of watches but also other fun design items.

Takumi Shimamura - A Japanese designer who really knows wood and makes completely unique products in the shape of wood bags, wood boxes, and wood cups.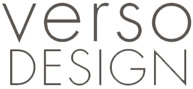 Verso Design - A Finnish family-run company with Swedish connections, in which a mother and her daughters design products in wood and fabric. The design is minimalist and simple, and the wood itself is highlighted in a beautiful way. Production takes place in Finland and Estonia.